Automatic Shaft-less Loading Vellum Paper Jumbo Roll To Small Roll Converting Machine

Technical parameter
Machine model

HCH3-

1300

B

HCH3-

17

00

B

HCH3-2000B

Unwinding width

1300mm

17

00mm

2000mm

Machine

speed

3

0

0m/min

3

0

0m/min

3

0

0m/min

Slitting precision

±0.03mm

±0.03mm

±0.03mm

Unwinding

diameter

φ1200mm

φ1200mm

φ1200mm

Rewinding diameter

2*φ

6

00mm

2*φ

6

00mm

2*φ

6

00mm

Main motor power

7.5

kw

11

kw

11

kw

Rewinding motor power

2*

7.5

kw

2*

11

kw

2*

11

kw

Installation dimension

398

0*

46

00*2

2

50mm

398

0*

50

00*2

2

50mm

398

0*

53

00*2

2

50mm

Machine weight

6

000kg

7

000kg

9

000kg
Features
This machine is with special design, satisfying the demands of jumbo roll, high speed and huge loading weight. Can be equipped with high quality adhesive label and paper etc material slitting and rewinding.

Differences
Individual shaft-less loading, automatic unloading, overhead material path, double "S" structure, semi-auto blade set, 3 sets 11kw synchronous servo motors driven, etc.

Option: Full automatic unloading, automatic blades setting,
More details of automatic shaft-less loading vellum paper jumbo roll to small roll converting machine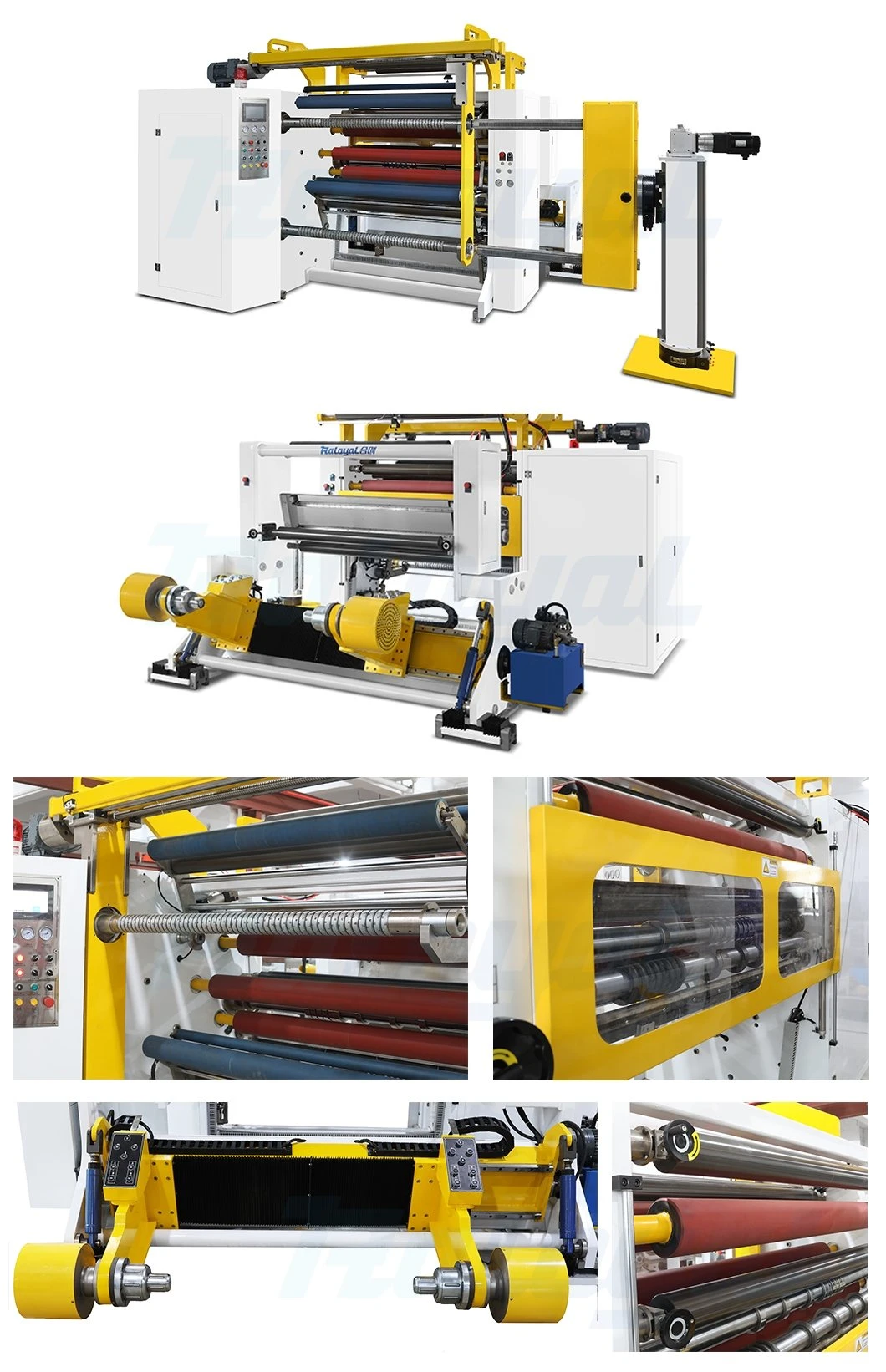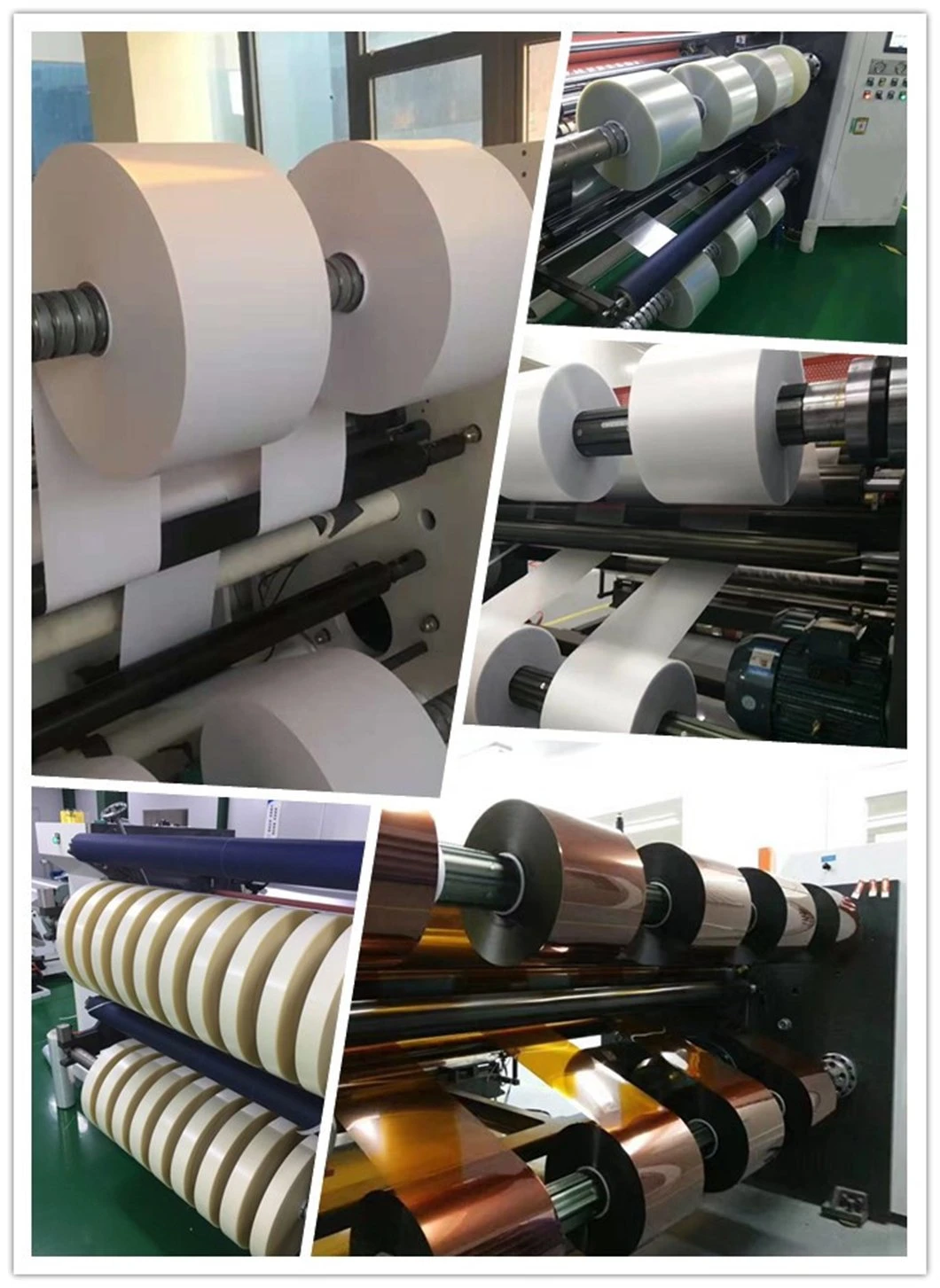 W
h
y us?
------R&D
Loyal engineers focus on the innovation of the
converting solution
contin
u
ously.
We combine powerful construct
ion
and aesthetic characteristic
while maintaining the highest standard of quality.
------QA
In order to supply products of high consistently high quality and reliab
il
ity,
Loyal staff strengthens Quality Assurance protoc
o
ls and procedures as important part of overal
l
quality,
safety management.
------Detail
Care about every detail to improve our dear customers' operation efficiency and
convenience
.
------After-sale service
Loyal team will respond to clients' inquiries or questions within 24 hours.
Contact us without hesitation! We are willing to send you in greater detail!