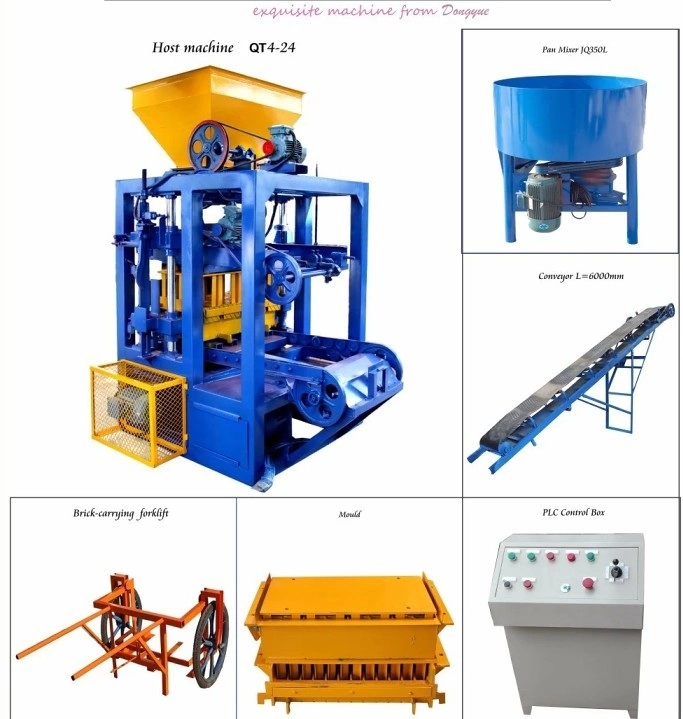 QT4-15 Block Machine Advantage:
1. Use Germany Siemens PLC control system and Siemens Touch Screen, use Schneider and Omron
relays and contactors:
A. Siemens PLC, with great adaptability, guarantees the stability and reliability of the machine.




B. Visualization touch screen, with easy operation;




C. High-quality electrical components from Schneider and Omron;


2. Use Frequency Conversional Control Technology, which controls the block making:


A.

Frequency Conversion Control: guarantees the precise and parallel movement between tamper head and mould,
protects the products
from transfiguration; increases the production rate by improving the vibrating efficiency;


B. Controls the instantaneous start and stop of the motors, to protect the motor from over-heating caused by constant working;




C. Power saving: 30%;


3. Use Double high-dynamic Proportional/Directional Valves to automatically adjust the oil flow and pressure


A. Buffer the hydraulic cylinder, to protect the cylinder from damage caused by inertia;




B. Guarantee production stability;


4. 360° Multi-Shaft Rotating and Compulsory Feeding:


A. Speedy and rotating feeding, with uniform mixing, to make sure that the density and intensity of the products are guaranteed




B. This uniform feeding is applicable for different kinds of raw materials and moulds;


5. Use heat treatment on moulds and main parts of the machines:


A. Heavy duty machine structure and wear resistant moulds;




B. The hardness reaches up to HRC 52-58;




C. Greatly improves the using lifetime of the machine by 50%
Material Proporation
Materials such as sand, crushed stone, cement, dust and fly coal ash, cinder, gravel,
perlite, wet ash in power plants, dry ash, hybrid ash, boiler slag, spontaneous
combustion coal gangue, mountain flour, haydite, mine tailings, scoria, steel slag , carbide
slag, water-granulated slag, wind-granulated slag, dry slag, smelting slag, sulfuric acid
residue, phosphaed fertilizer slag, caustic sludge,laterite in aluminium manufacturers,
electrolytic copper slag, stonework waste, potsherd, waste brick powder, construction
waste, etc (among which one or two kinds are enough.
a. 8-10% cement, 30-40 % sand , 50-60% crushed stone.

b. 8-10% cement, 30% flyash, 60% sand or stone powder

You can change the proportion depend on your needs.but cement must have enough proportion,and the diamter
of stone need be within 15mm.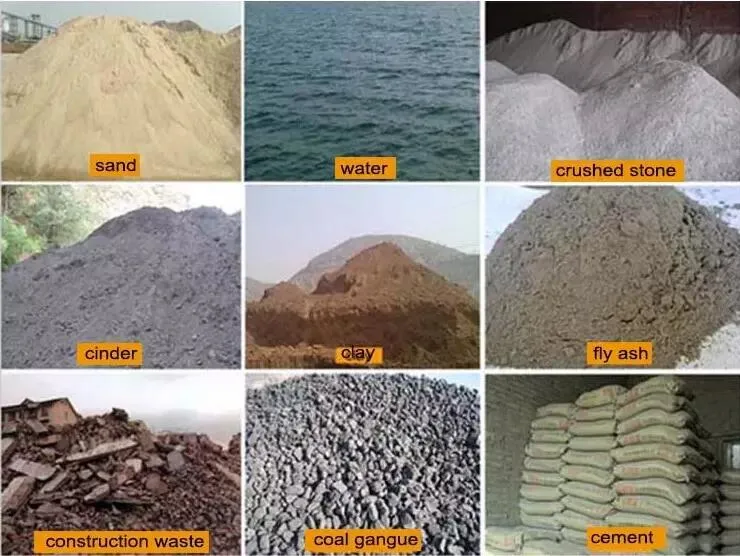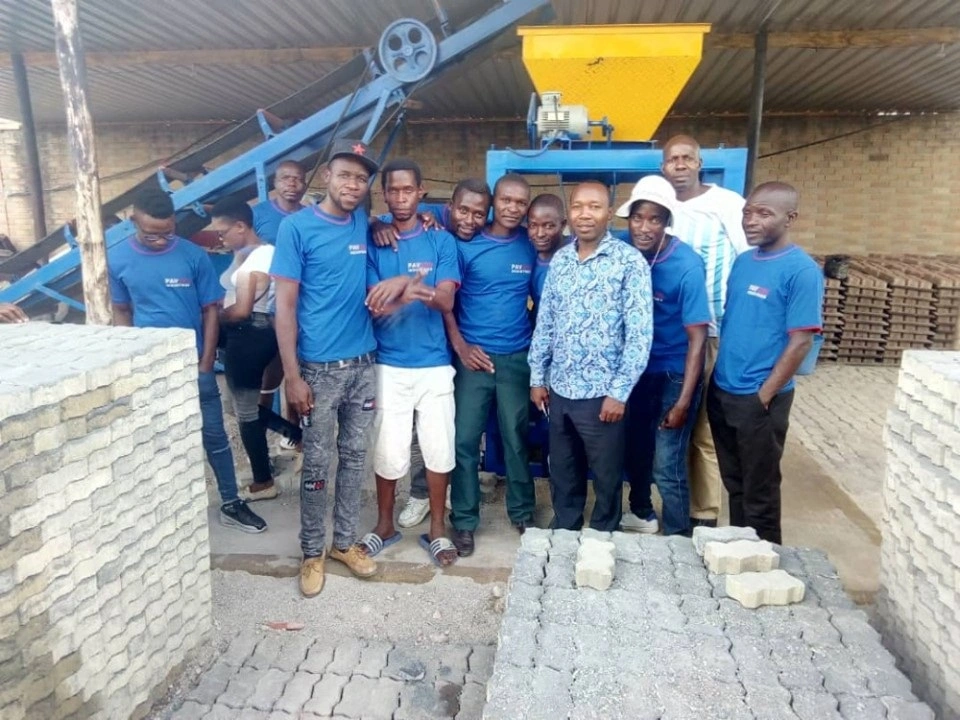 Samples: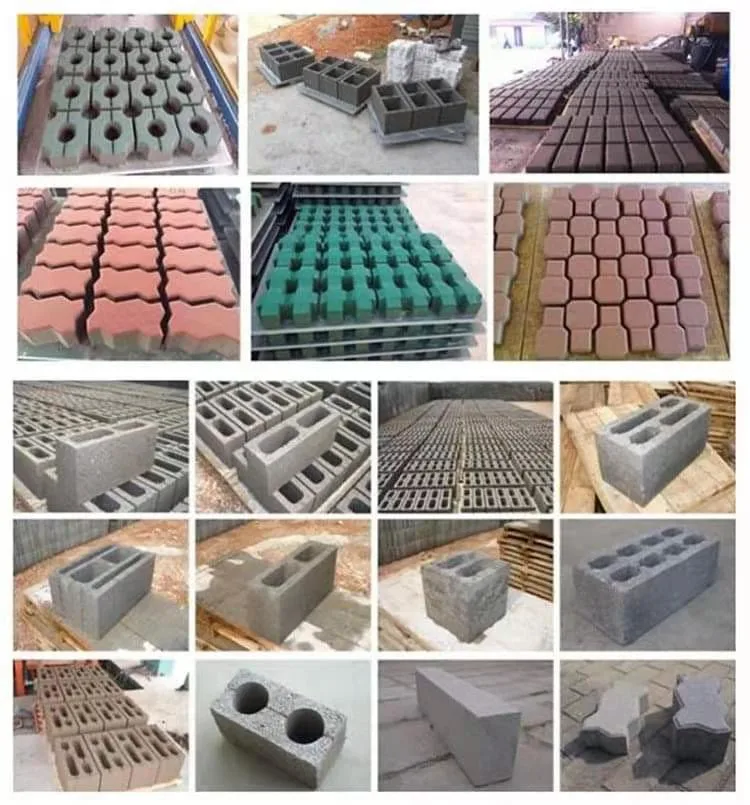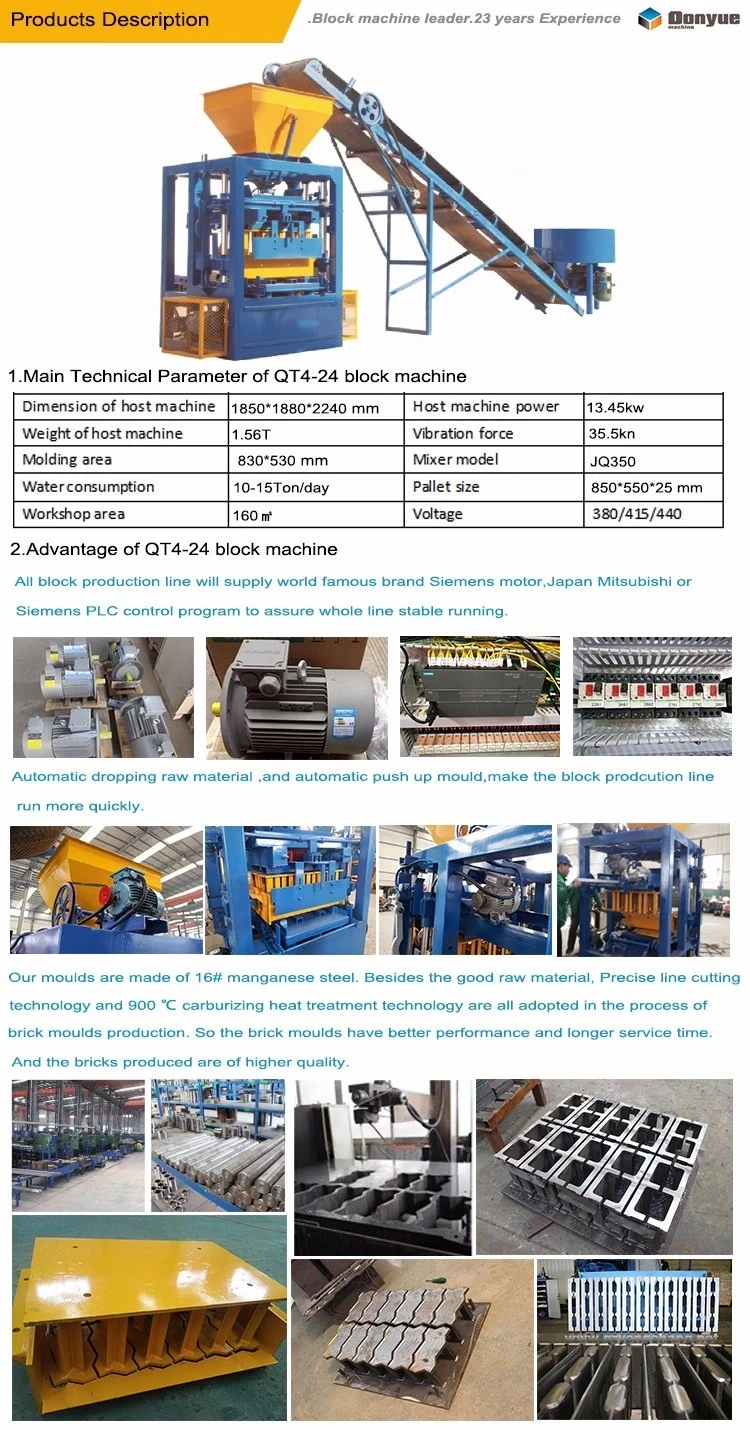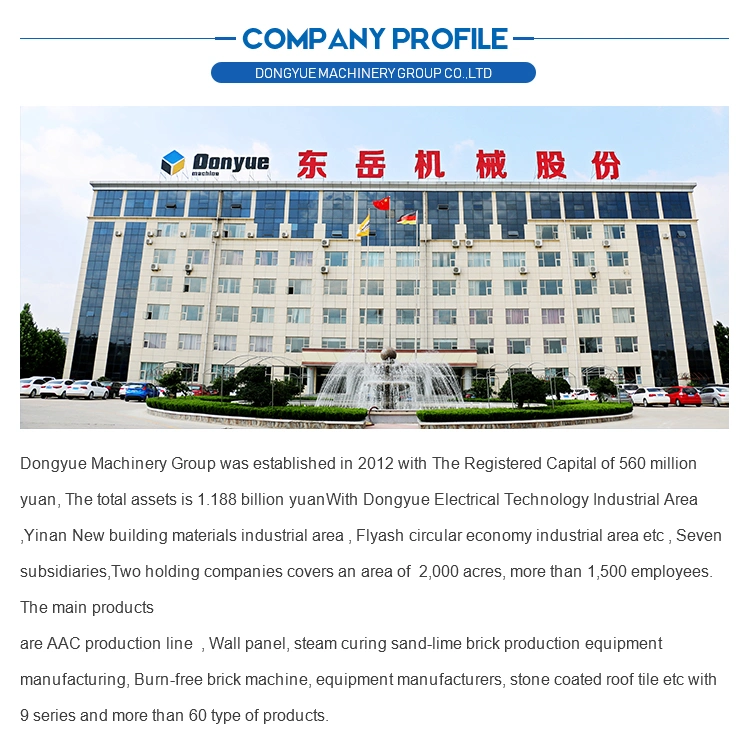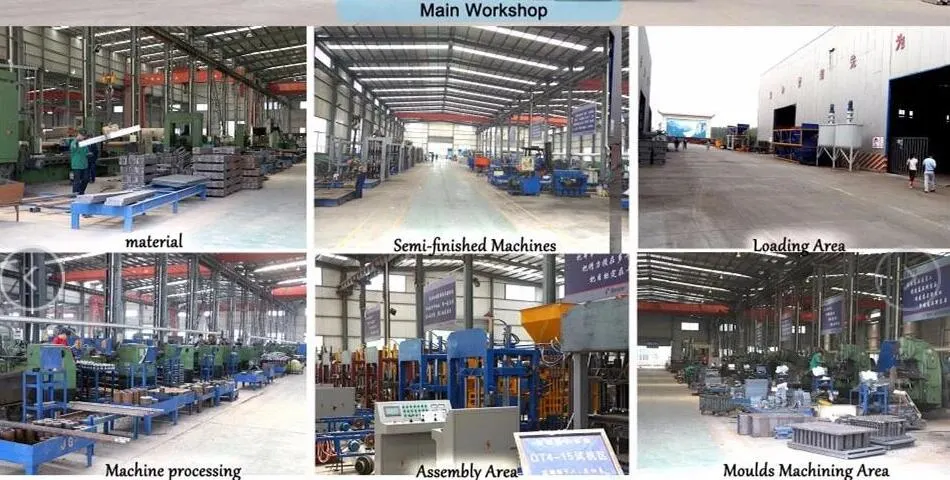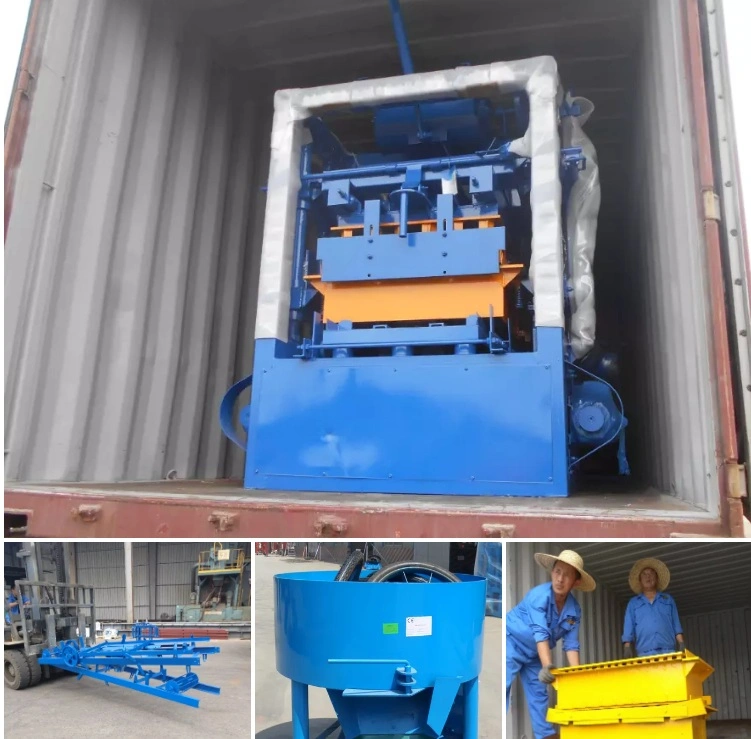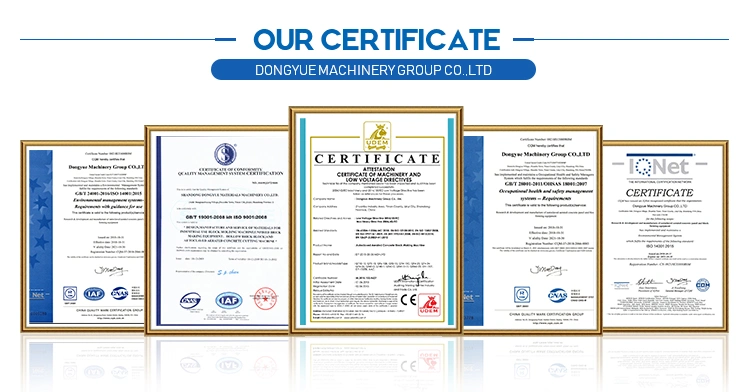 Our Service
Pre-Sales
1.Perfect 7*24 hours inquiry and professional consulting services.
2.Visit our factory anytime.
Sale
1.Update the production schedule in time.
2.Quality supervision.
3.Production acceptance.
4.Shipping on time.
After-Sales
1.Warranty period :1 YEAR after acceptance, during this period we will offer free spare parts if they are broken.
2.Training how to install and use machine.
3.Engineers available to service overseas.
4.Skill support the whole using life.