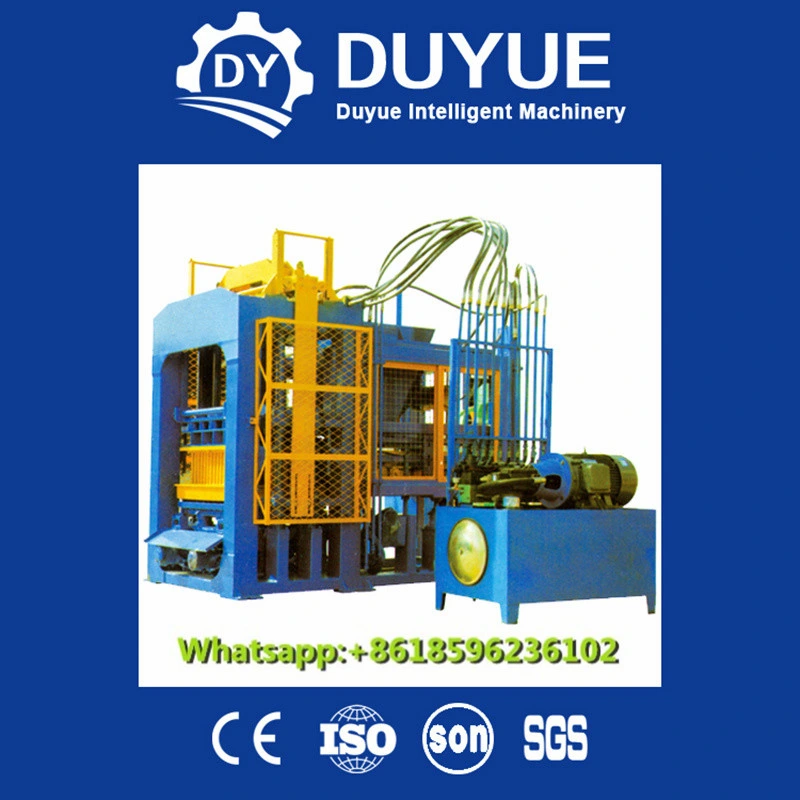 Production description
1.Specific store material system:Store unit can move fore-and-aft.It is very easy to clean up the adding material hopper.The integrative design can provide the accurate of material supply.It can supply material accurate and to make the product density.
2.The specific design of feeding material:It adopts the active forcing arch eccentric feeding material.Under the help of the drapery bar and it can setting the material equality.Adding material device has many mixer forks.When the materials are sent to the moulds box and the mixer fork can be forcing adding material to the mould box.And the material can be set equality instantaneous.
3.Integrated device oil:It adopts the model of the international standards, high life-span, weather-resistant , low energy consumption and also introduce the imported unit.All these are the pledge of the machine.The reasonable design of the oil drawing can make full use of the energy consumption to ninety percent.
4.Computer controller system:Imported PLC controller system , person-machine interface, liquid crystal monitor, intellectualized control and self-diagnosis malfunction and distance controller.It is very simple to operate and safe to use.
5.The equipment adopts the durable design and applies the wield craftwork to make it consistence and durable.
6.Two time setting material device and combined double setting material device.It can assemble random to meet the requirement.It is applied to 6cm to 9cm single color and double color products.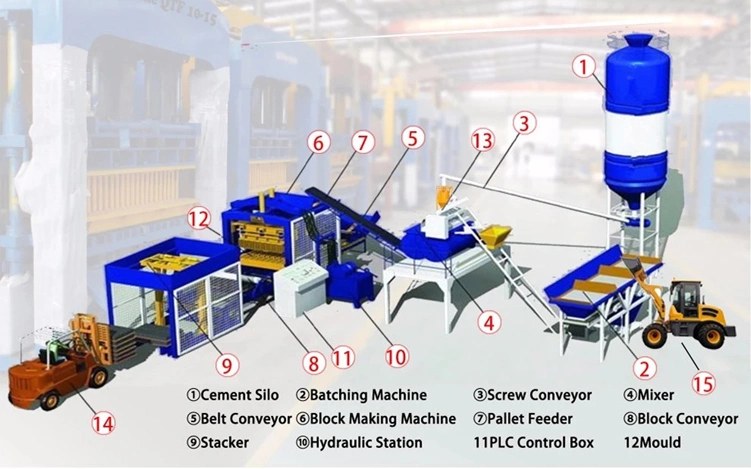 Main technical parameters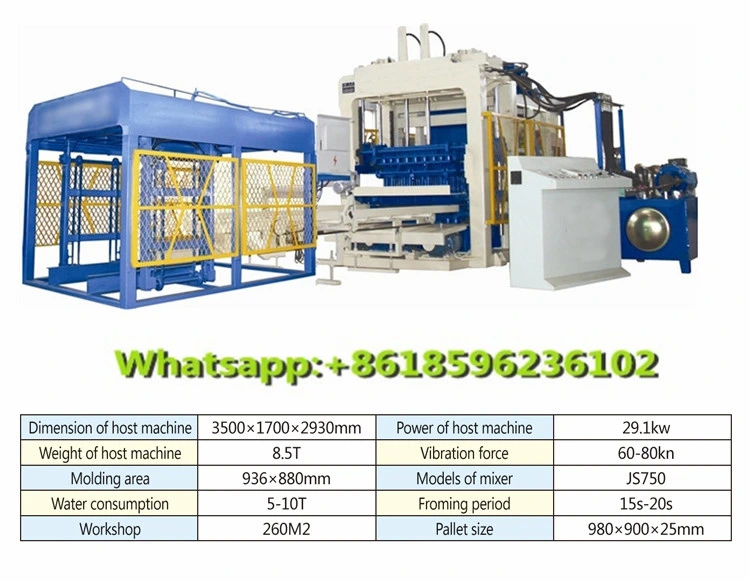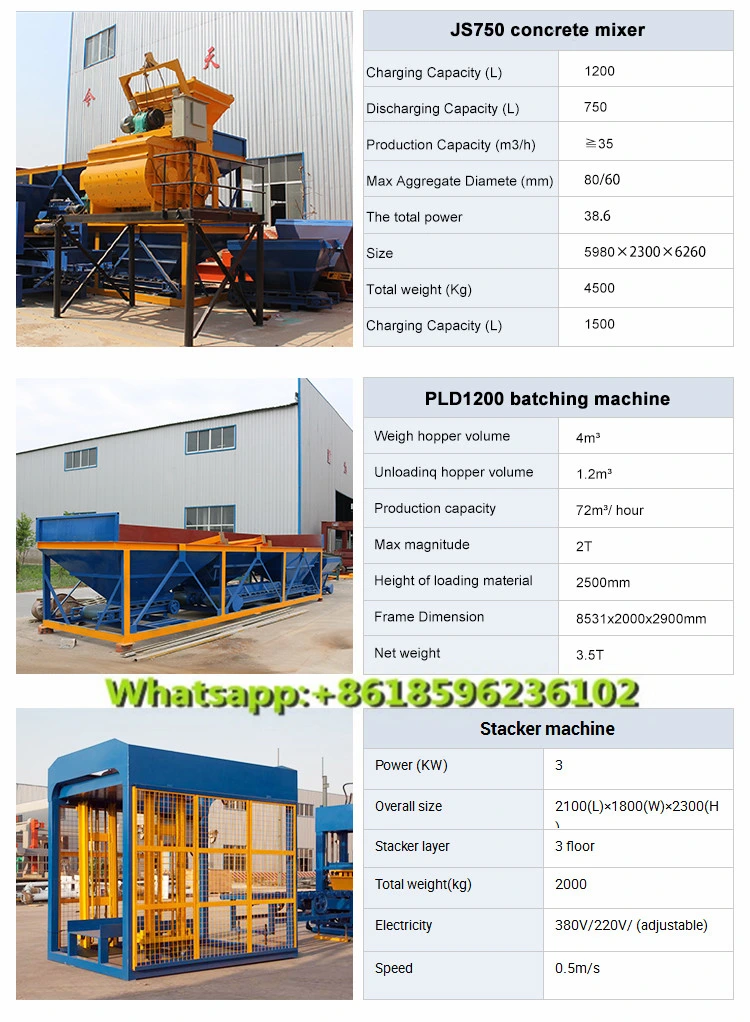 Product details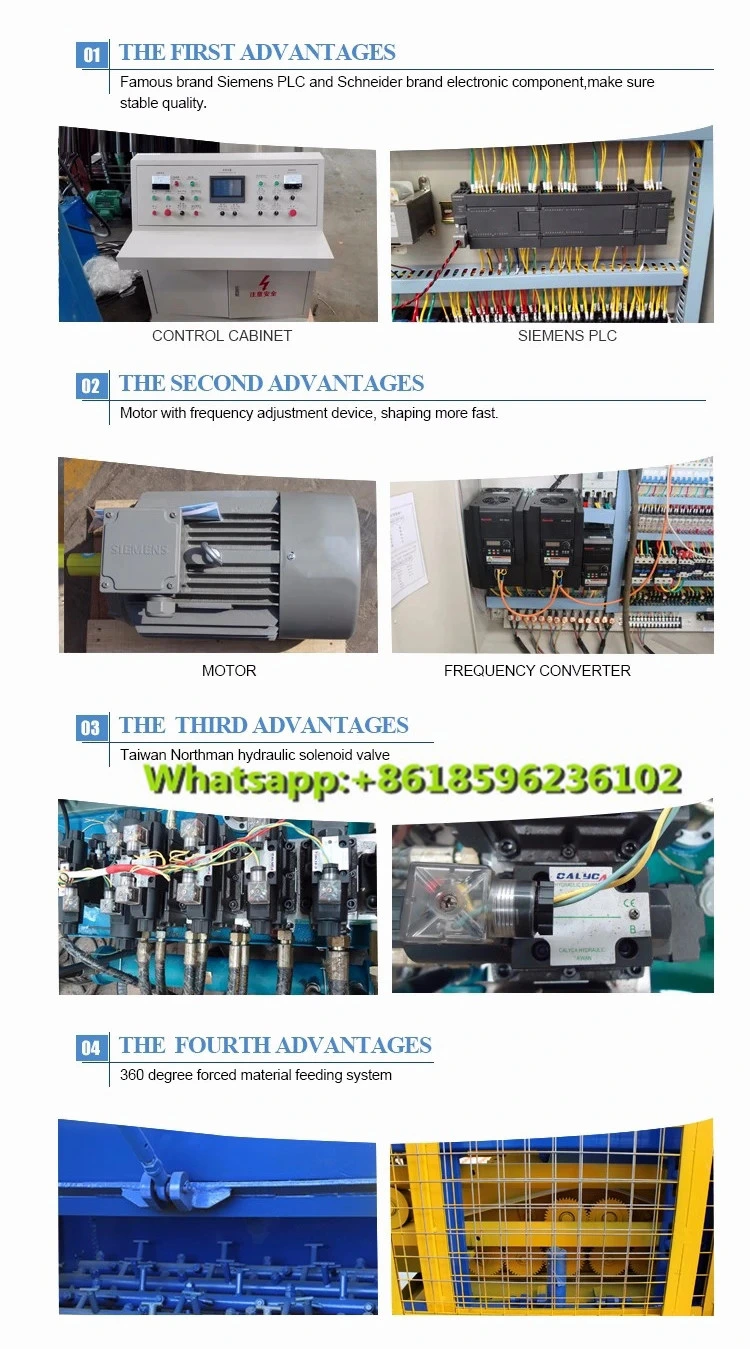 Theoretical production efficiency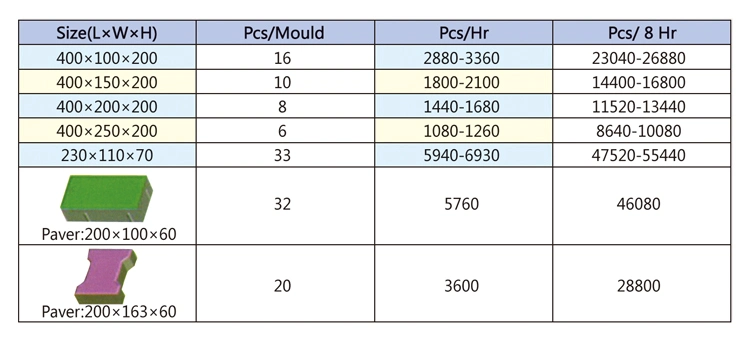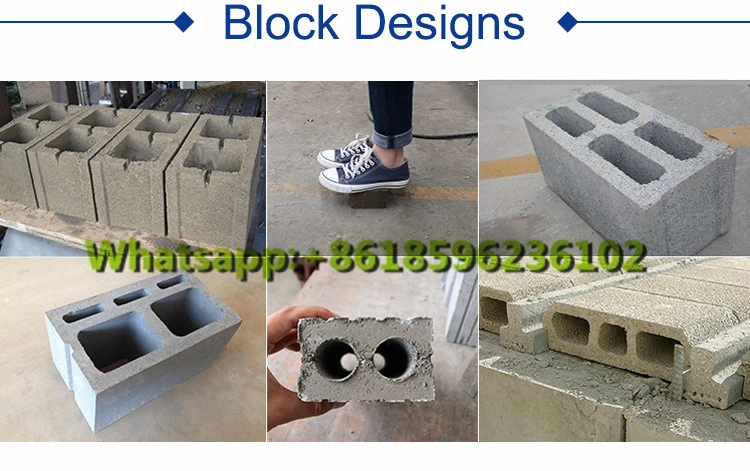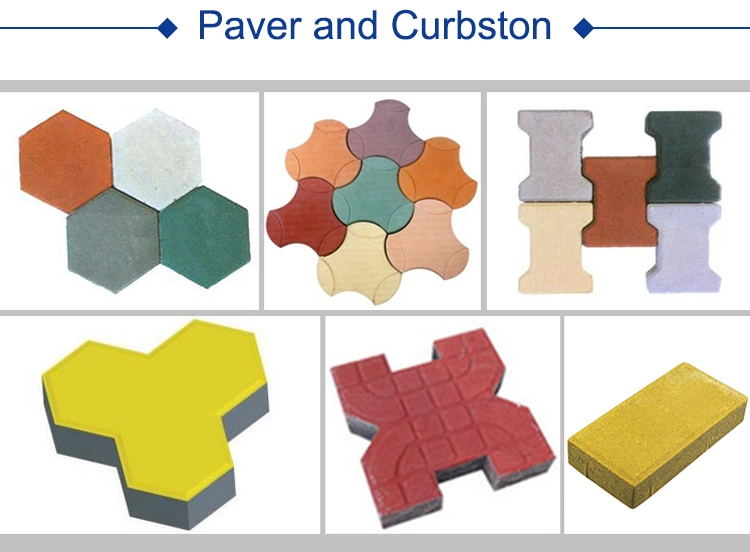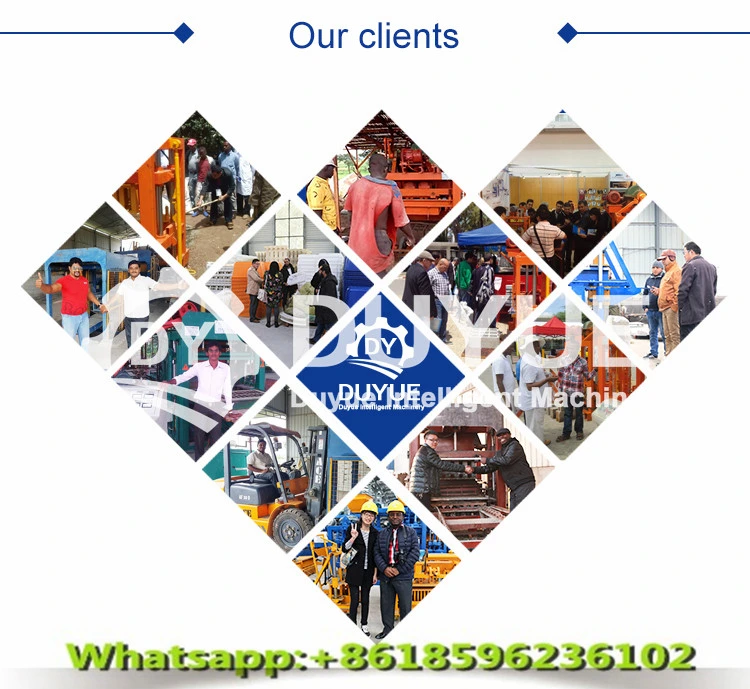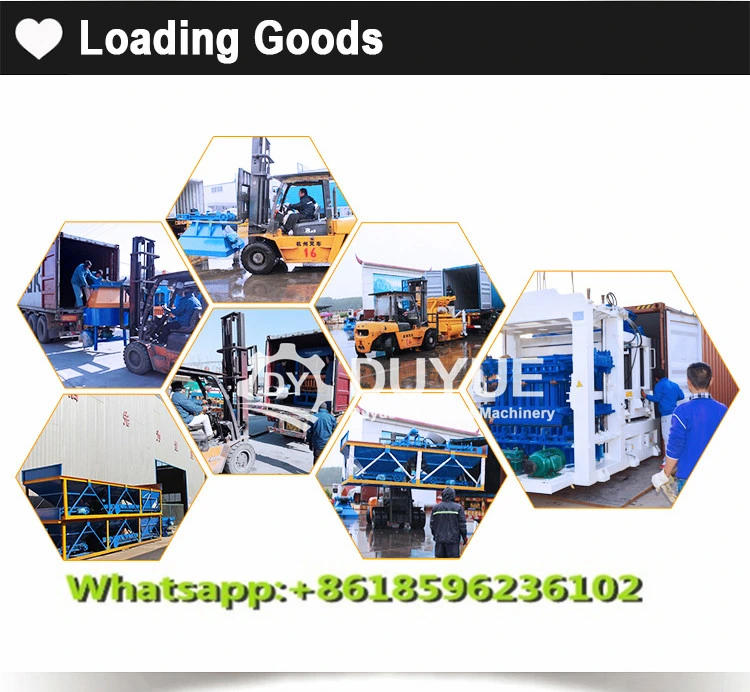 Our service
Pre-sale
(1) Professional suggestions (raw material matching, machine selection, plan.
The condition of building factory, feasibility analysis for brick machine production line).
(2) Device model choice (recommend the best machine according to the raw material, capacity
And the size of brick).
(3) 24 hours on-line service.
(4) Welcome to visit our factory and production line any time, if you need, we can Make invitation
Letter for you.
(5) Introduce the company file, product categories and production process.
Sale:
(1) Update the production scheduling in time.
(2) Quality supervision.
(3) Product acceptance.
(4) Shipping on time.
After-sale:
(1) The engineer will guide to carry out the plant at the clients side if needed.
(2) Set up, fix, and operate.
(3) offer training to the operator until they are satisfied at clients side.
(5) Recall clients regularly ,get feedback in time ,keep well communication with each other.
Duyue Industry Co.,LTD